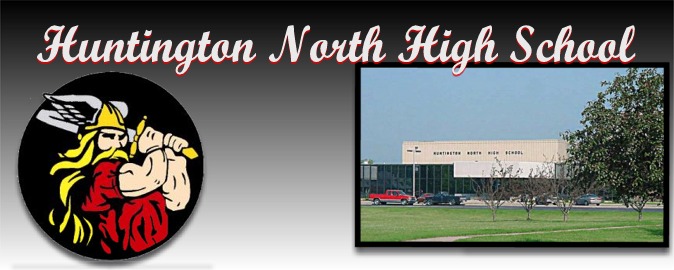 30 Year Class Reunion
July 7th, 2018
Where: Knights of Columbus Hall

2817 Theater Ave, Huntington, IN 46750

Time: 6-10pm

Cost: $10

Pay Here:
https://30-year-reunion-july-7-2018.cheddarup.com



Spread the news, and invite your former classmates.
Update your email address here:
We will not be mailing or searching for every classmate
for the 30 year reunion. You, our fellow classmates, will be
responsible for finding us here or on Facebook in 2018, or email
Welcome to our web site!

We will use this website to keep the members of the class of 1988 up to date on the 30th reunion.
You can use this to update everyone on your life, and let them know if you are coming to the reunion.